473 m2
of space for conferences
5 conference halls for up to 250 people, complete with our catering as well as team building programs
Practically, there is no need to leave the hotel. Everything for your company event is here: conference rooms, Wine Club as well as a wine cellar. Amande Hotel is suitable for major events, but we gladly welcome also small teams. We can prepare refreshments from local ingredients, evening barbeques or buffets. You can have a rest in our sauna world after your meetings, or relax during massage.
When you decide
to organize your event here,
you do not need to deal with ...
Technical equipment
We have everything, whether it is a reading desk, microphones and a flip chart, or a sufficient amount of extension cables
Coffee breaks
We can cater for you both sweet and salty refreshments, including drinks
Lunches and dinners
Our experience menu in the form of a buffet right in the conference room, or in the restaurant or pub
Outdoor refreshments and barbeques
We can barbeque specialities from local ingredients in the outside seating area, which is part of our hotel, right in front of your eyes
Sports activities
Go on to bike trip and enjoy beauty of South Moravia, the bike we can lent you
Team building programs
Based on your (wine) preferences and your favourite music style, in the hotel, but also in a vineyard
Relaxing
A massage for your stiff back after all day sitting, as well as several saunas in our Wine Wellness Centre
A wine cellar
A wine tasting under the supervision of renowned Moravian wine producers
Parking
Free and under security camera system 24/7
Wine Club
Capacity up to 180 people
Suitable for weddings, Christmas and birthday party and other events.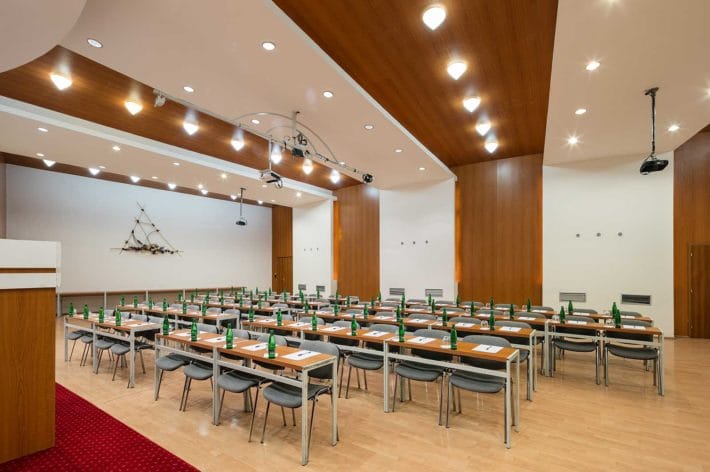 Large Conference Hall
180 m² of space
capacity of: up to 250 people

Almond Hall
140 m² of space
capacity of: up to 80 people

Vizovice Hall
39 m² of space
capacity of: up to 22 people

Wine Hall
60 m² of space
capacity of: up to 40 people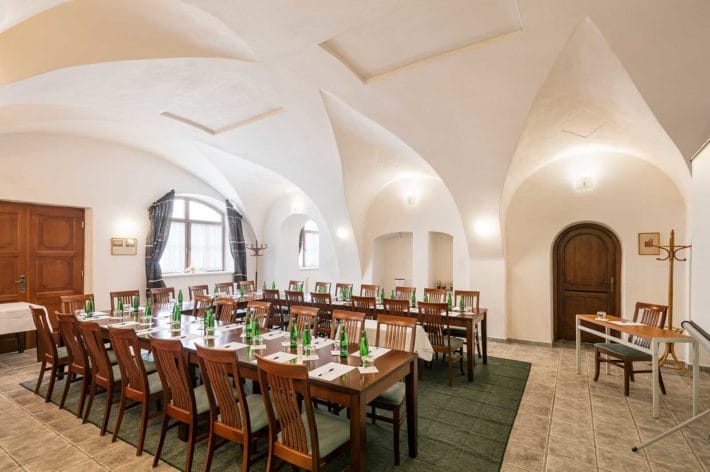 Renaissance Hall
54 m² of space
capacity of: up to 35 people

We know what we are doing
as we have
1714
events only in the last 10 years
380
customers in one event
Team building packages
which companies have taken liking to in our hotel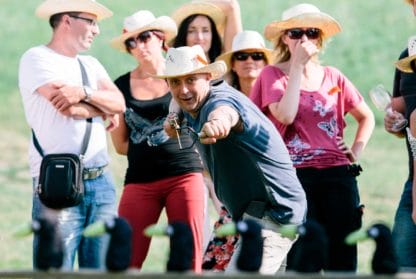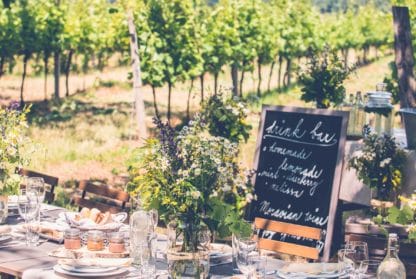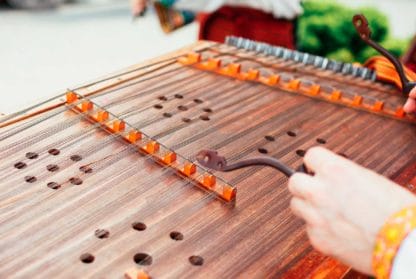 Will pit your strength against your colleagues in disciplines which you would not be able to try in the office
Work in vineyards, picnic and wine tasting. Try to be wine maker for a day!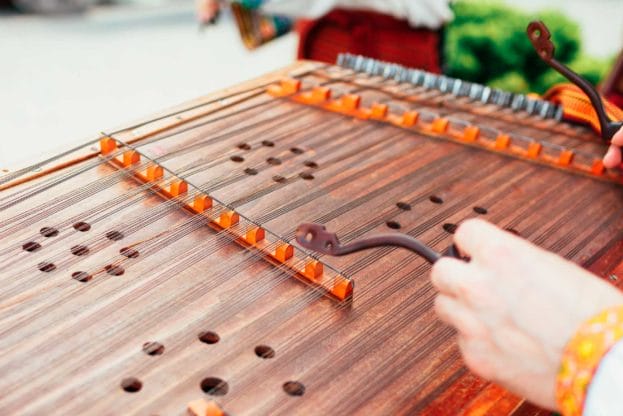 Traditional Moravian evening with wine tasting, Moravian specialities and dulcimer band.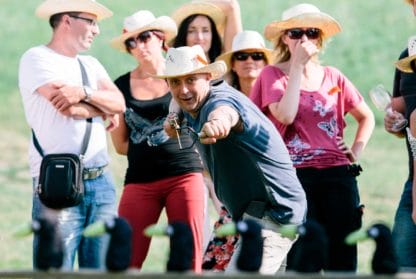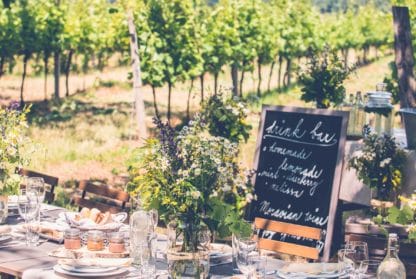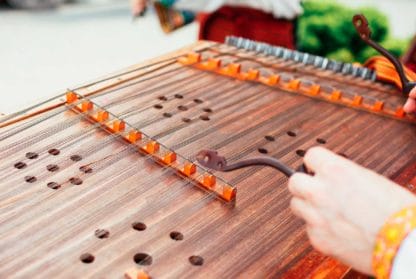 What program could we come up with for you?
We will get in touch with you in 48 hours
Send us an email