You can enjoy the time before lunch with our unique wine procedures, in which we use marc cosmetics, developed for our hotel. You can walk the Almond Trail in the afternoon, it starts just behind the hotel. You will be impressed with the calm. And you can enjoy our almond menu in the evening in Amande Restaurant, which is part of our hotel.
Where can you fall asleep
after having a wonderful day?
We can accommodate up to 121 guests (both children and adults) in 57 rooms and suites.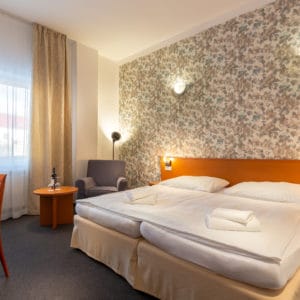 Standard rooms
for up to 3 people, extra bed available
Recently renovated, all hotel rooms are en suite bedrooms, with a shower, a hairdryer and our unique marc cosmetics in the bathroom. There is a desk, a seating area, a flat screen LCD TV, and a telephone in the main room.
from 67 EUR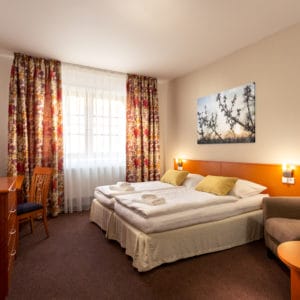 Superior rooms
for up to 2 people, extra bed available
If you want even a bigger room. In addition, there is a minibar and a safe in each of the rooms. Selected rooms are air-conditioned
from 83 EUR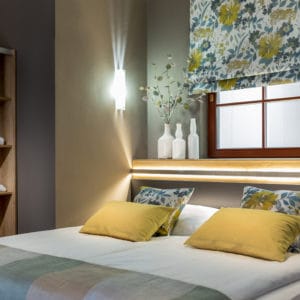 Maisonette or Almond suite
for up to 6 people
Maisonette or Almond suite. Something for the romantic souls or family with children. Maisonette suite has bathroom with a bathtub, and a double bed on the upper level. Almond suite is has two rooms up to 6 people.
from 133 EUR
A rich breakfast with homemade products
One-and-half hour in our Wine Wellness Centre
Free high-speed Internet
Parking for 50 cars
Minibar
Our own natural cosmetics in the rooms
Let us take care of it
you do not need to arrange or plan your holiday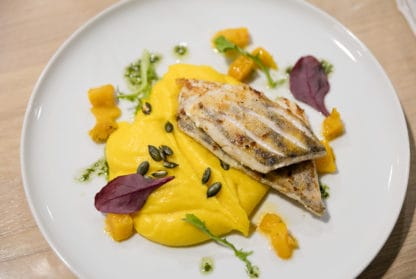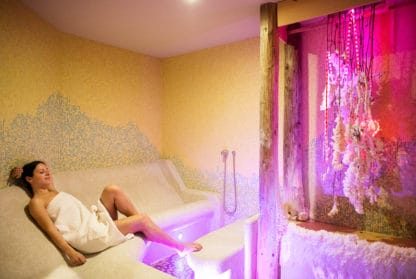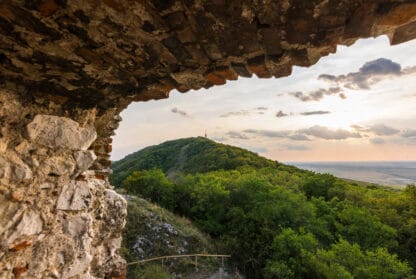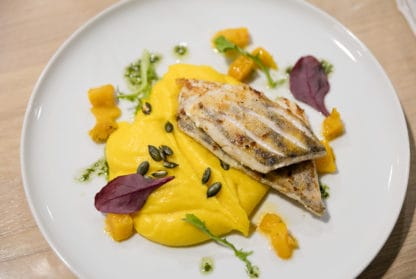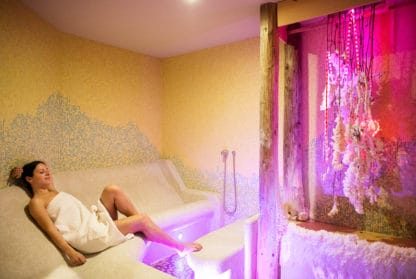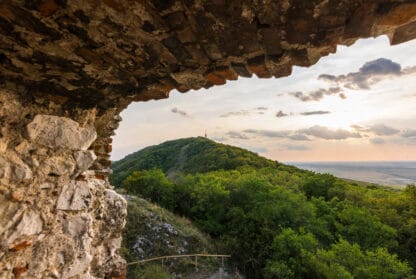 Look at how the others liked it here
The room had a small balcony and the overall room although small was very comfortable. The wellness area was very nice. Breakfast was very good with a wide selection of things to eat.
Skvělé procedury, nádherné nové prostředí a milý personál. Jen tak dál!